FAA LicenseD
Night Operations Approved
Part 107 Licensed Pilot | Camera Operator | Registered Aircraft | Insured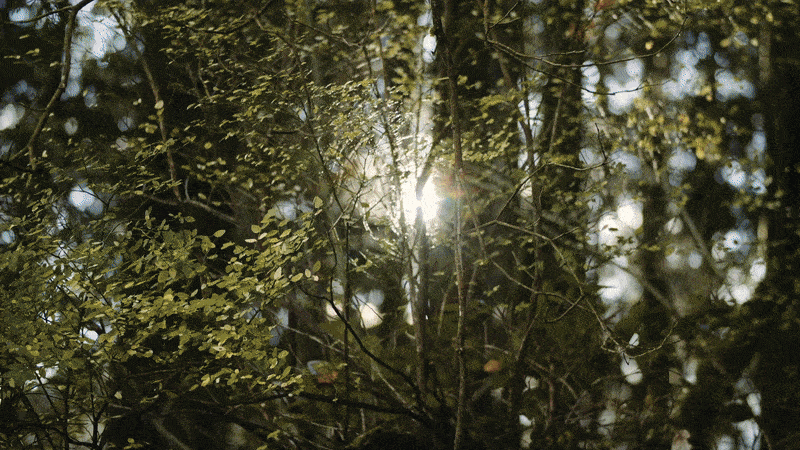 We are experienced pilots and cinematographers committed to saying yes to the wildest of shot ideas without compromising safety.
A helicopter, a crane, a dolly, a tripod – we understand and have extensive experience replicating these movements with a drone.
We have shot aerials for clients such as Audi, Amazon, Discovery Channel; on projects from award-winning films to car commercials.
55mph top speed

4km range with 1080p video feed

20+ minute flight time

X7 Camera capable of 6K Raw and 14 stops dynamic range

Full DL lens set: 16mm (24mm), 24mm (36mm), 35mm (52.2mm), 50mm (75mm)

Licensed Pilot | Camera Operator

All the other goodies: SSD's, batteries, chargers, ND's – you name it.

Compact and easy for travel
Safety & Compliance
Safety is imperative. We have systems for maximizing the safety of our operations, even while achieving highly technical shots.
Getting the proper permits and waivers to operate legally and safely can be a headache. We offer our expertise to ensure a seamless pre-production process. We can consult with location managers and producers and work directly with cities, parks, and the FAA to pull the necessary permits and waivers.